Find original presents for all the family, from top brands to small, talented designers.
The best part is we will gift wrap everything for free.
Discover our latest brands and new season stock.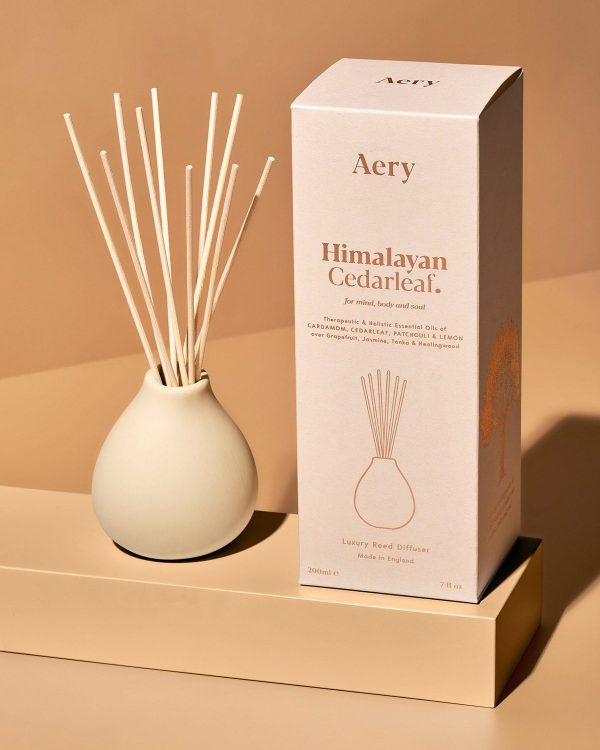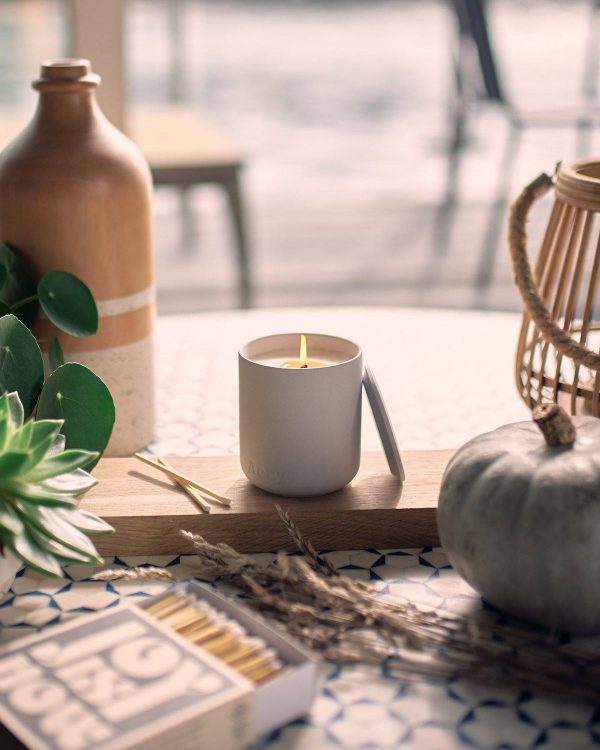 Find a unique gift from Aery, extraordinary home fragrances designed to elevate our wellbeing through the power of aromatherapy. Sustainability comes before profitability with Aery. Their luxurious candles and diffusers are made in England using sustainable ingredients, while their decorative clay vessels can be used as a stylish planter or vase afterwards.
Browse our best-selling designers.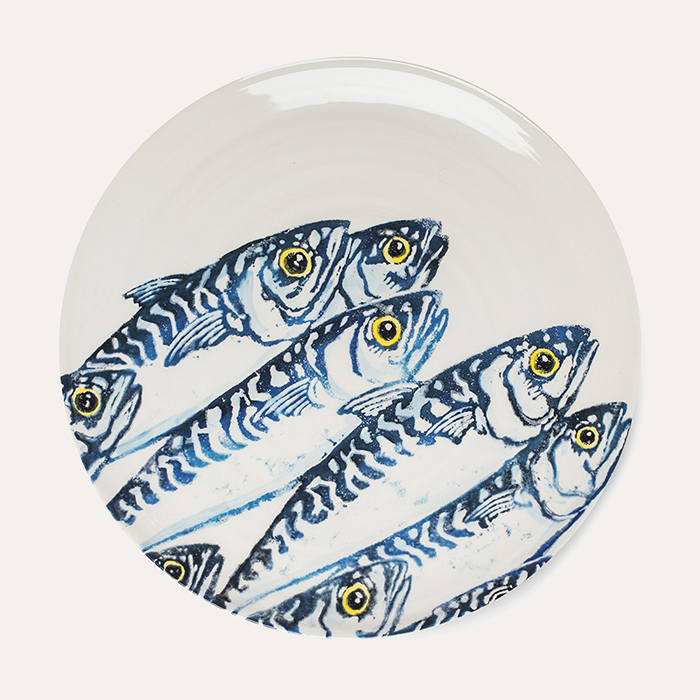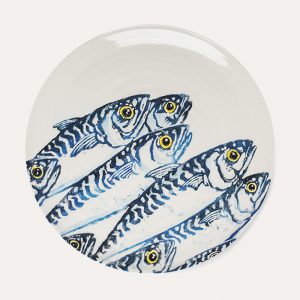 BlissHome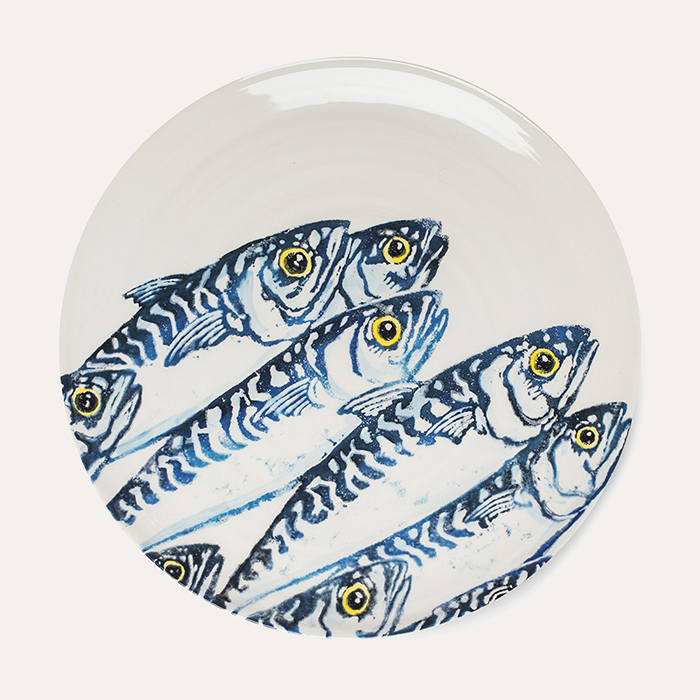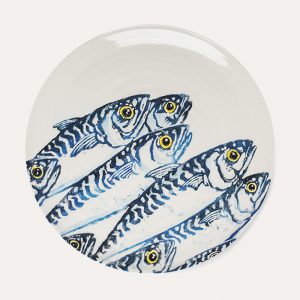 BlissHome
Janet & Chris founded The Silver Pear in 1999 to fill the gap in the market for design-led brands in Shropshire. Why should we have to go to big cities for quality products? Twenty years on and we have evolved into a bustling mini department store packed full of carefully curated products. Janet has an incredible eye for finding amazing suppliers locally and internationally, from all your favourite brand names to up and coming talented craftsmen.  We pride ourselves on our exceptional service, fast delivery times and original, quality products.

Read more →
Allow us to host your wedding list and let us help you create an elegant and considered collection. You will have access to hundreds of brands – and not just the products you see on our shelves. Choose from all your favourite brands like Robert Welch, Alessi, Le Creuset and LSA. Mix with beautiful homewares from Lindform, Weaver Green and Rose & Tulipani to create a truly spectacular list. Janet will personally help you to select exactly the right pieces. Call us today to arrange an appointment.
Subscribe to our newsletter